PROPERTY RENTALS
Our McEntire Realty tenants are so appreciative of the quality and condition of our rentals, and our responsive management style, that they routinely insist upon continuing to rent from us if they outgrow the size of their current rental, or if the owner is removing their rental from our inventory for any reason.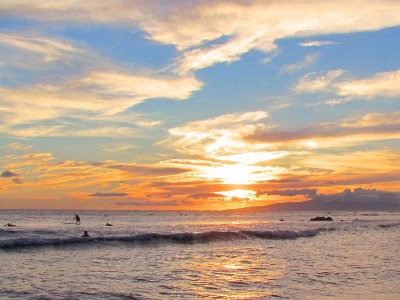 Our tenants know our management approach is refreshingly unique and different, and they fully understand that having a property manager that is so responsive and detail-oriented is not always easy to find on Maui.
We are pleased to see this type of tenant loyalty, and we know it comes from being treated with utmost courtesy and respect, regardless of the potentially anxious or stressful situations that property managers and tenants sometimes encounter together.
We not only take excellent care of our properties, but of our tenants as well. We pride ourselves on providing the same high level of quality service to our tenants that we do to our owners, or when facilitating a sales transaction (which we have done with many of our former tenants).
We have connections with the best and most dependable contractors and maintenance companies on Maui, who give us priority treatment when quickly scheduling and maintaining your rental property in the best condition possible.
Services Provided:
FREE online application process

Easy online tenant screening procedure
Creative problem solving for unique situations
Provide all rental agreement documents
Remote electronic document execution
Security deposit accounting in a designated trust account
Prompt online maintenance request responses
Detailed monthly tenant expense statements
Convenient online payment system by EFT or credit card
Annual accounting documentation for income taxes
Cleaning, maintaining and repairing the property
Option for utilities in company name, with tenant billing
Fair and honest security deposit settlement
Click here to see our presently available rentals, sign into your resident account, or complete a FREE online rental application.

Click here to see unsolicited testimonials from our satisfied tenants.